I've been quiet for 2 months so here's a new post about what I've been doing since then. ⁽ᴵ ʳᵉᵃˡˡʸ ᵈᵒⁿ'ᵗ ᵏⁿᵒʷ ʷʰᵃᵗ ᵗᵒ ᵖᵘᵗ ᵒʳ ˢᵃʸ ᶦⁿ ᵗʰᵉˢᵉ ᵖᵒˢᵗˢ ᵃⁿʸᵐᵒʳᵉ :ᴾ⁾
---
     A few days ago, I've been invited to join @kirxee 's cellification collab and I accepted it. I started working on remade cell sprites and stuff for my part. Here's a look on some of the concepts for the remakes.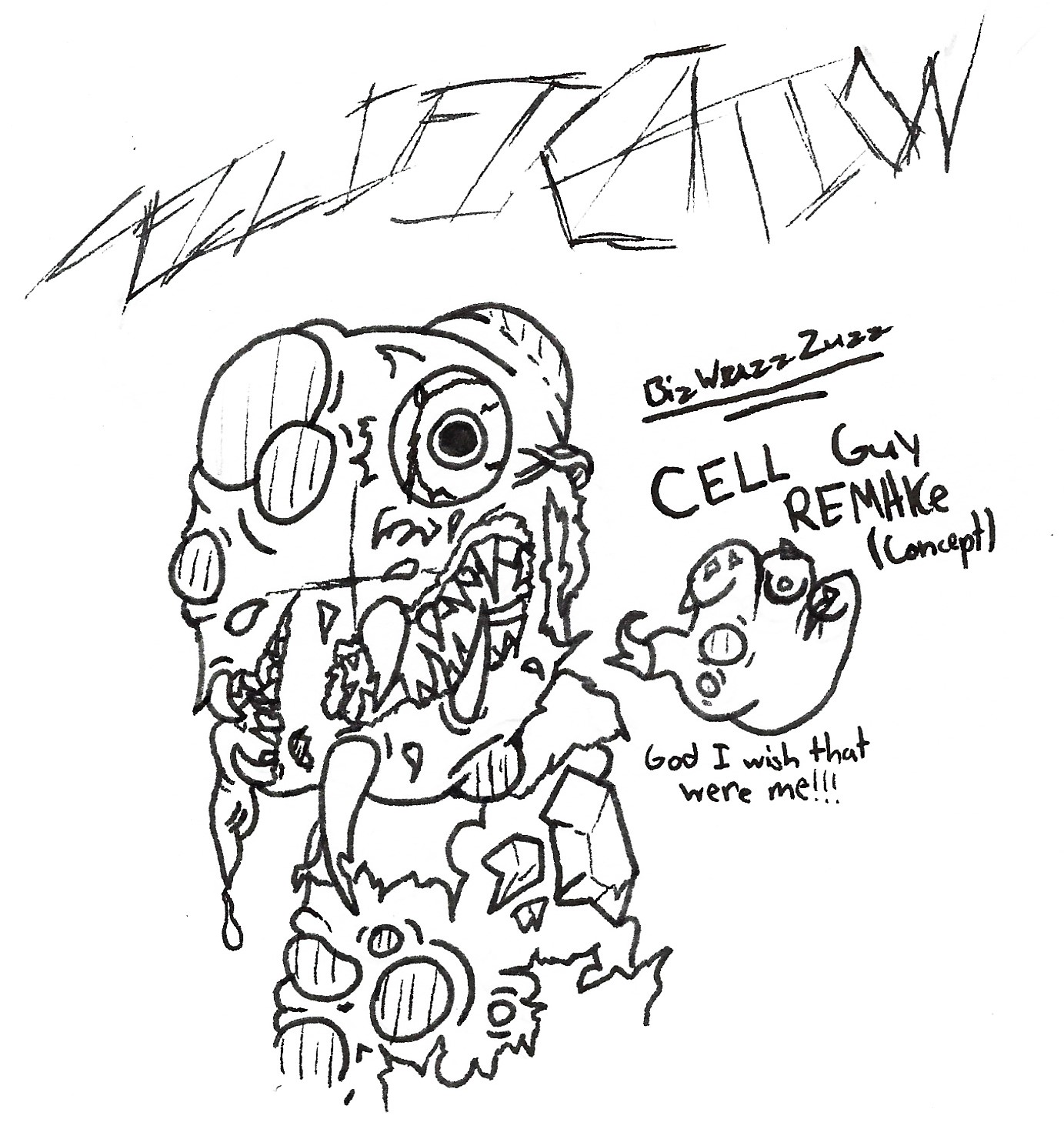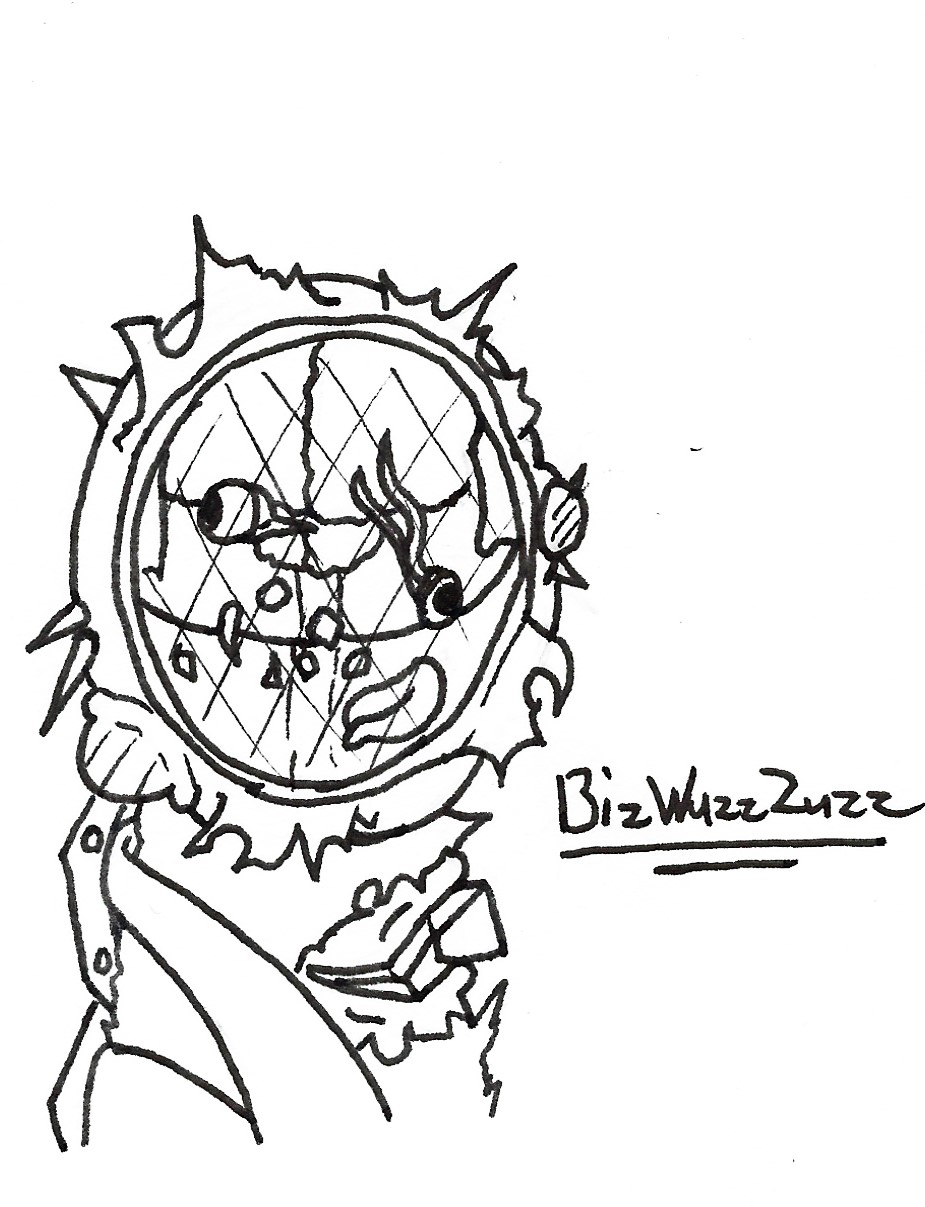 Sorry if it's a bit hard to tell what's what since its not colored.    ᴵᵗ'ˢ ᵍᵒᶦⁿᵍ ᵗᵒ ᵇᵉ ʰᵉˡˡ ᵐᵃᵏᶦⁿᵍ ᵗʰᵉˢᵉ ˢᵖʳᶦᵗᵉˢ ;⁽
---
2. TESTS
   As usual, I've made a lot of tests but I leave them unfinished forever so here they are.
(They're older as it goes down)
                    HoboWobo                   |          Stalker (Sprites by NekoBot)   
---
3. REMADE CUSTOM SPRITES
     I didn't like how some of the head angles of my remade sprites looked and how hard it was to make sprites with it since it's not a perfect oval, so I discontinued them and started making new ones. (Sorry P3M, Jebus Remake will never be finished :[  )
   I'm pretty happy with how it looks so expect to see me using it in most of my things from now on.
---
4. DEAD SPRITES
   Since I have discontinued my old remade sprites, here's a sprite pack of everything I made with them. You can use them in your movies, tests, or whatever or you can kinda learn how I made them by inspecting it and stuff. Just make sure you credit me whenever you use them.
FLA (CS6 or above)                            SWF  (For those with Flash 8)
---
And that's pretty much it! Also, thanks for the 60 fans! 
ᴴᵃᵛᵉ ᵃ ᵍᵘᵈ ᵈᵃᶦ, ᵃᶠᵗᵉʳⁿᵒᵒⁿ, ᵒʳ ⁿᶦᵗᵉ ˡᶦᵏᵉ ᵃˡʷᵃʸˢ :⁾⁾⁾⁾⁾⁾⁾⁾⁾⁾