ALREADY A YEAR???????
SHIEEEEEEEEEEEEEEEEEEEEEEEEEEEEEEEEEEEEEEET...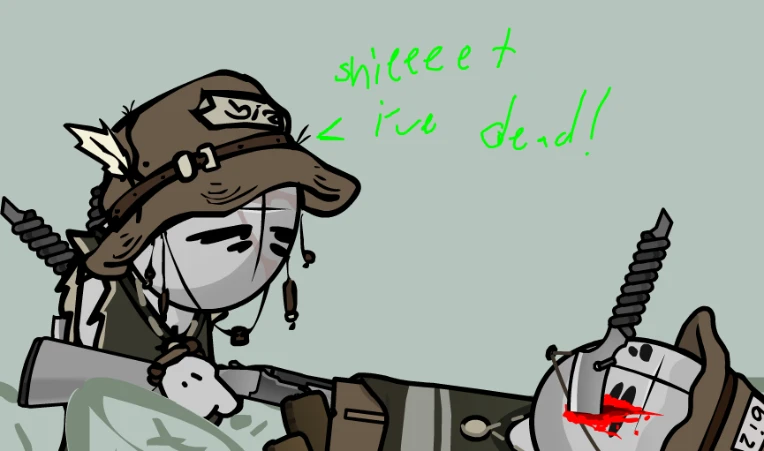 (this is super old too. SHIEEEEEEEEEEEEEEEEEEEEEEEEEEEEEEEEEET)
list
timelapse, anim and art
compilation vid of madness career
oc revision
wank inf (idk, i think the thing is on indefinite hiatus. nothing planned!)
other collab
more doodle li doo
notes
hallucination 1.5 is DEEEEEEAD (SHIEEEEEEEEEEEEEEEEEEEEEEEEEEEEEEEEEET)

i have twitter and an alt twitter --> @BizWuzzZuzz & @zzuZzzuWziB
worked on that crank collab so check it out
any solo?
no. lots of cool ideas but no will to do! so much spritework... and videogames.. and life.. and other excuses... hehe.
might just do concept doodles for all of them so i can atleast feel satisfied that i did something with em.
maybe spring break? a 1-3 min madness short.
that all. thx 4 another year of madness