fucc,,,,,,,,,,,,,,,,, im late on the holy madnis dai..............................k
---
I actually made something this year instead of bringing nothing like last year. Its not a movie but at least its something that I'm really proud of. :D
What I brought to the table is this Tricky art piece. I would've had this done yesterday if I had started way earlier but I didn't. xdd
Submissions this year are top notch. Wank2 (My favorite), Trollslayer, and Paradig2 all raised the bar on what you can do in madness. GO GIVE THEM A WATCH, THEY DESERVE IT.
---
I'm still working on things like cellification so don't label me as dead yet. I have also been working on remakes for Krinkel's weapons. Have a lookie.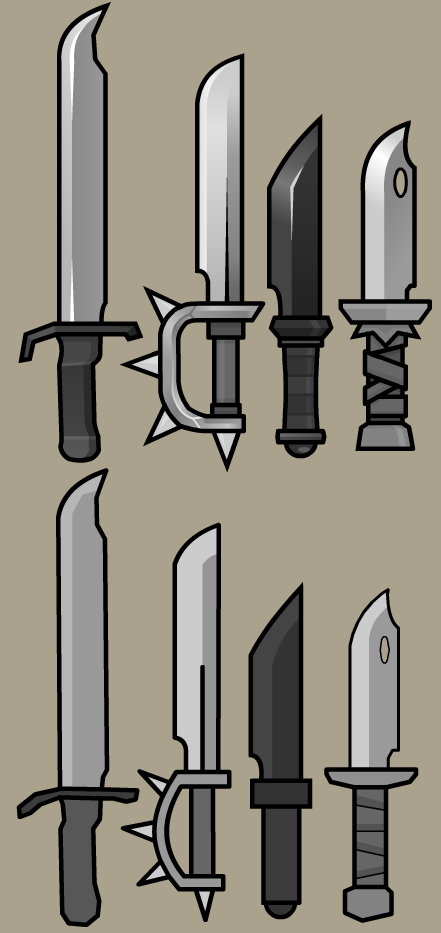 Also, here's the protagonist for my cell clip.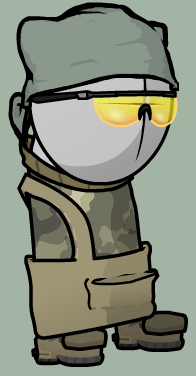 ---
That's all for this newspost.
Hopefully, you enjoyed this years Madness Day and are looking forward to next one!
ᴴᵃᵛᵉ ᵃ ᵍᵘᵈ ᵈᵃᶦ, ᵃᶠᵗᵉʳⁿᵒᵒⁿ, ᵒʳ ⁿᶦᵗᵉ