Sorry that I haven't made a newspost in a while it's just that school has been reducing my free time and my interest in doing other things has left me with little to no time to animate things. But there is good news and somewhat bad news. The good news is that my exams are pretty much done and summer break is only weeks away, and the somewhat bad news is that I still don't have much time for animation but still enough to get some tests and progress done.
Anyways, here are the tests I've promised in my last 2 posts. (I was too lazy to add any sounds to any of these.)
MineHead test (sort of a regular test)
---
Also I've made some NG game characters out of Perler Beads a pretty long time ago and I've decided to share them for Pico Day. I'm pretty proud of them especially the Red Knight.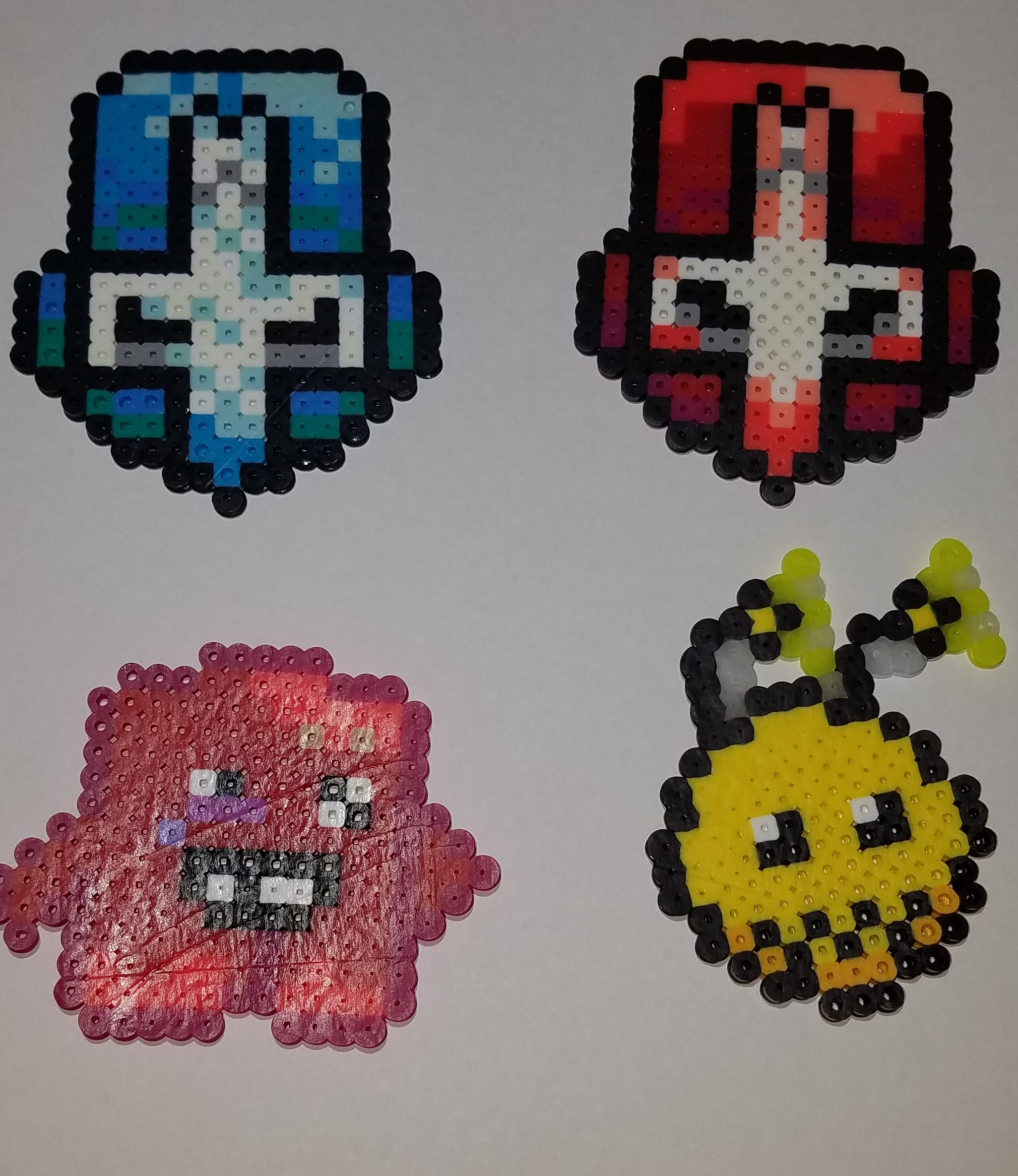 [Top; Left to Right: Blue Knight & Red Knight] [Bottom; L to R: MeatBoy & Alien Hominid]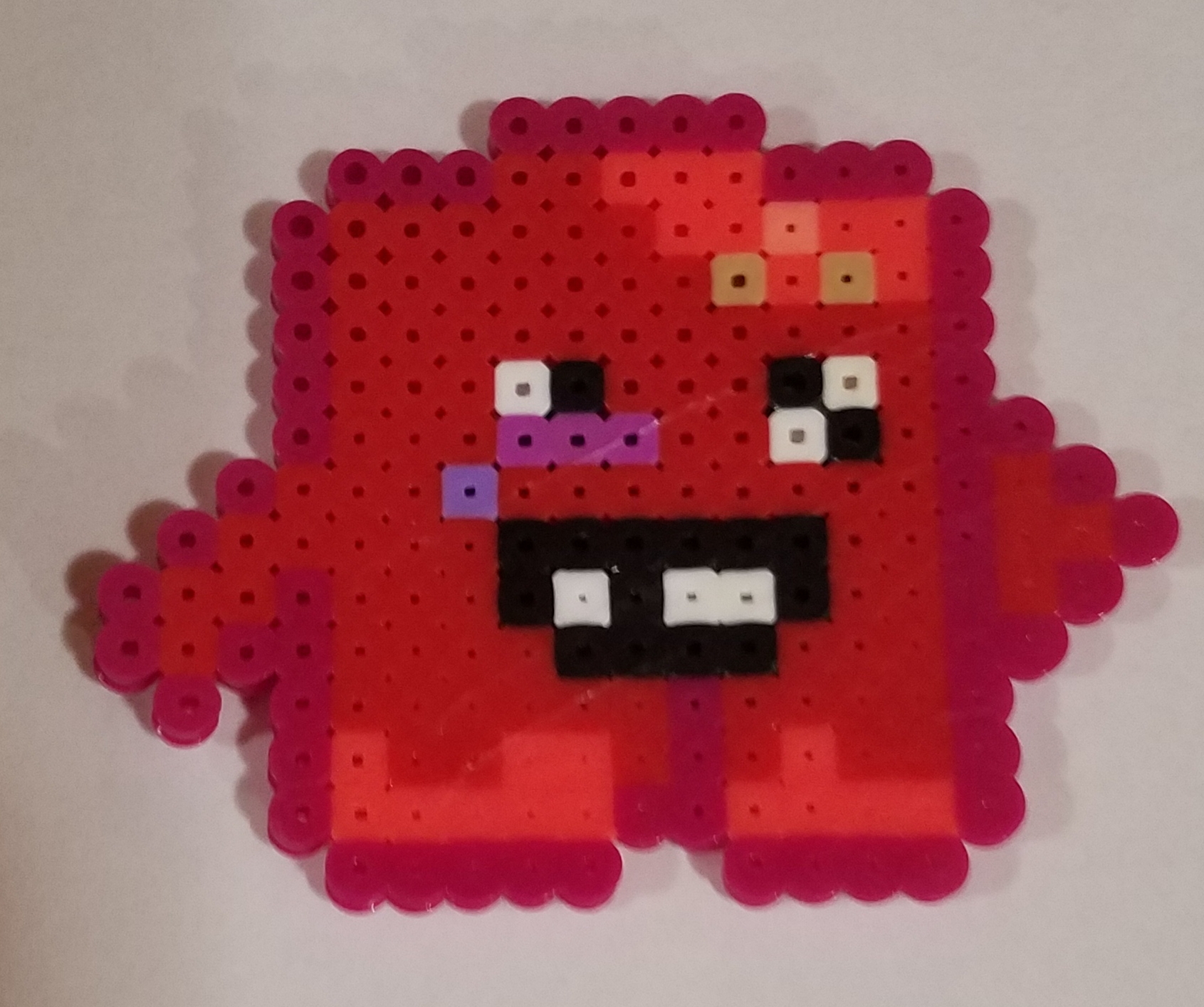 Here is a better picture of MeatBoy in the bottom left corner.
---
Thanks for reading this newspost and have a great day! Also Happy late Pico Day!